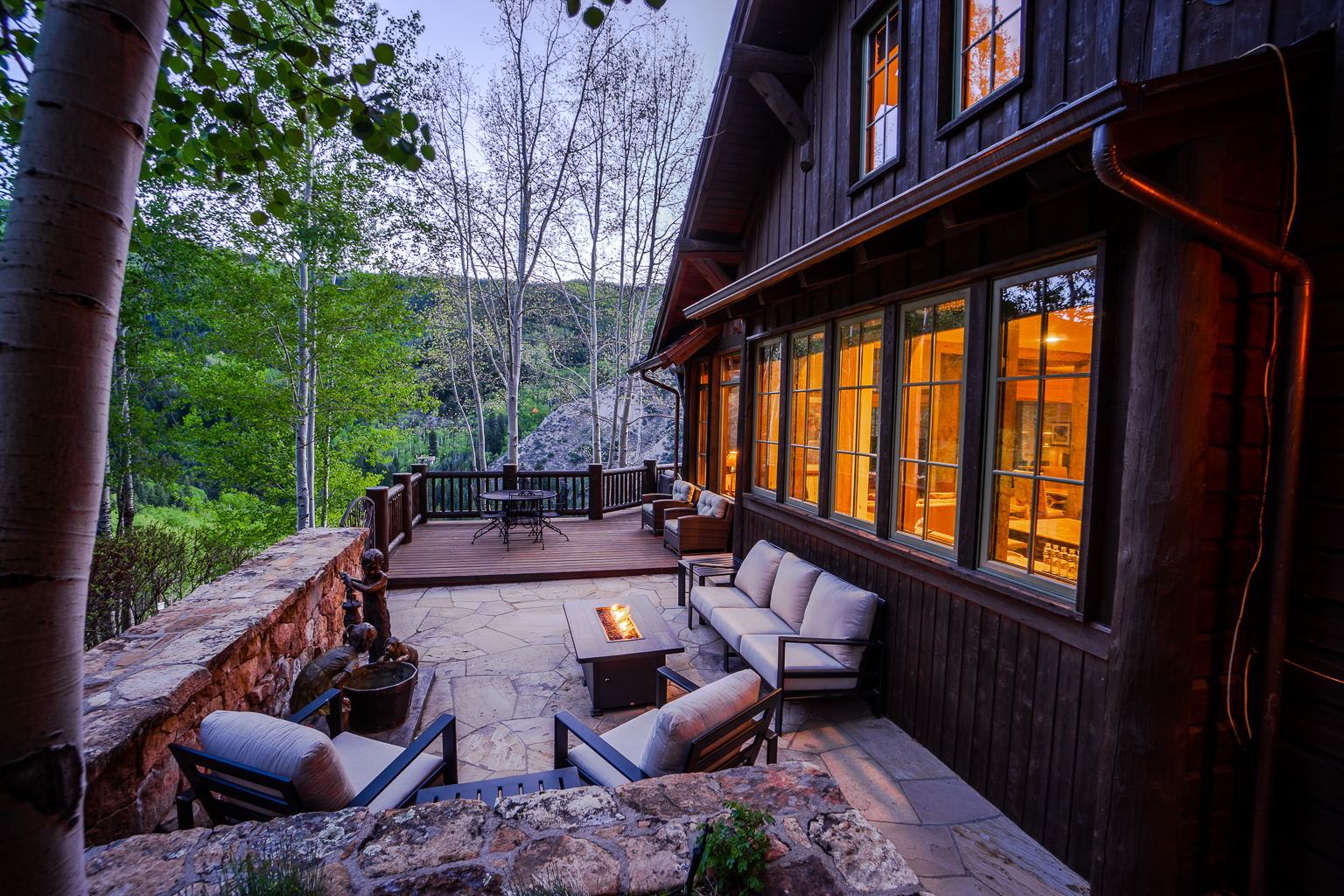 Join Our Portfolio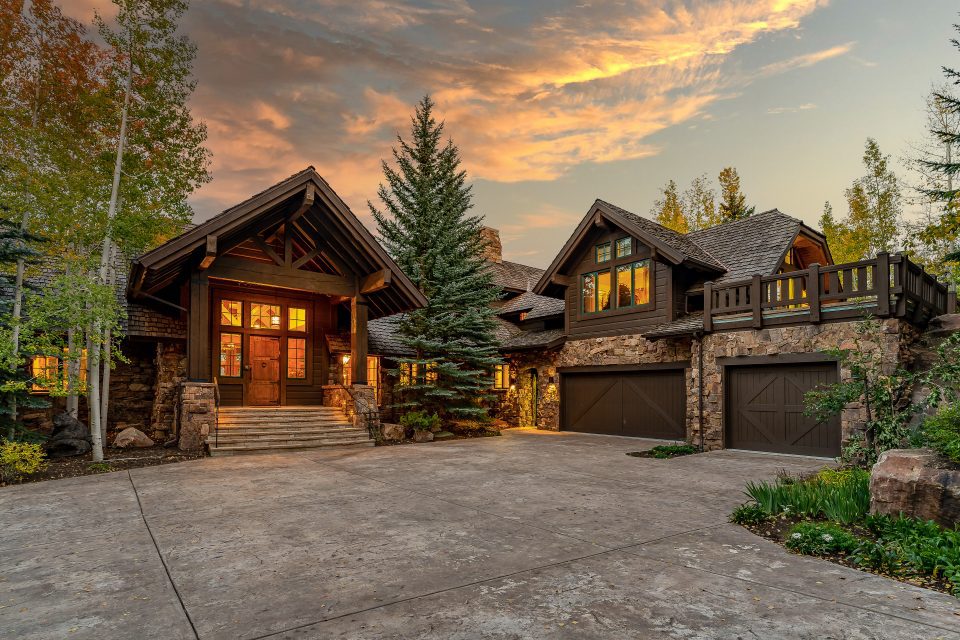 Property Management
Our team creates meaningful partnerships with the area's top service providers. From professional property managers to housekeeping and maintenance teams, we work with the best in the industry to ensure your home is cared for. We're local, which means there is always someone available to maintain your home and attend to your and your guests' needs.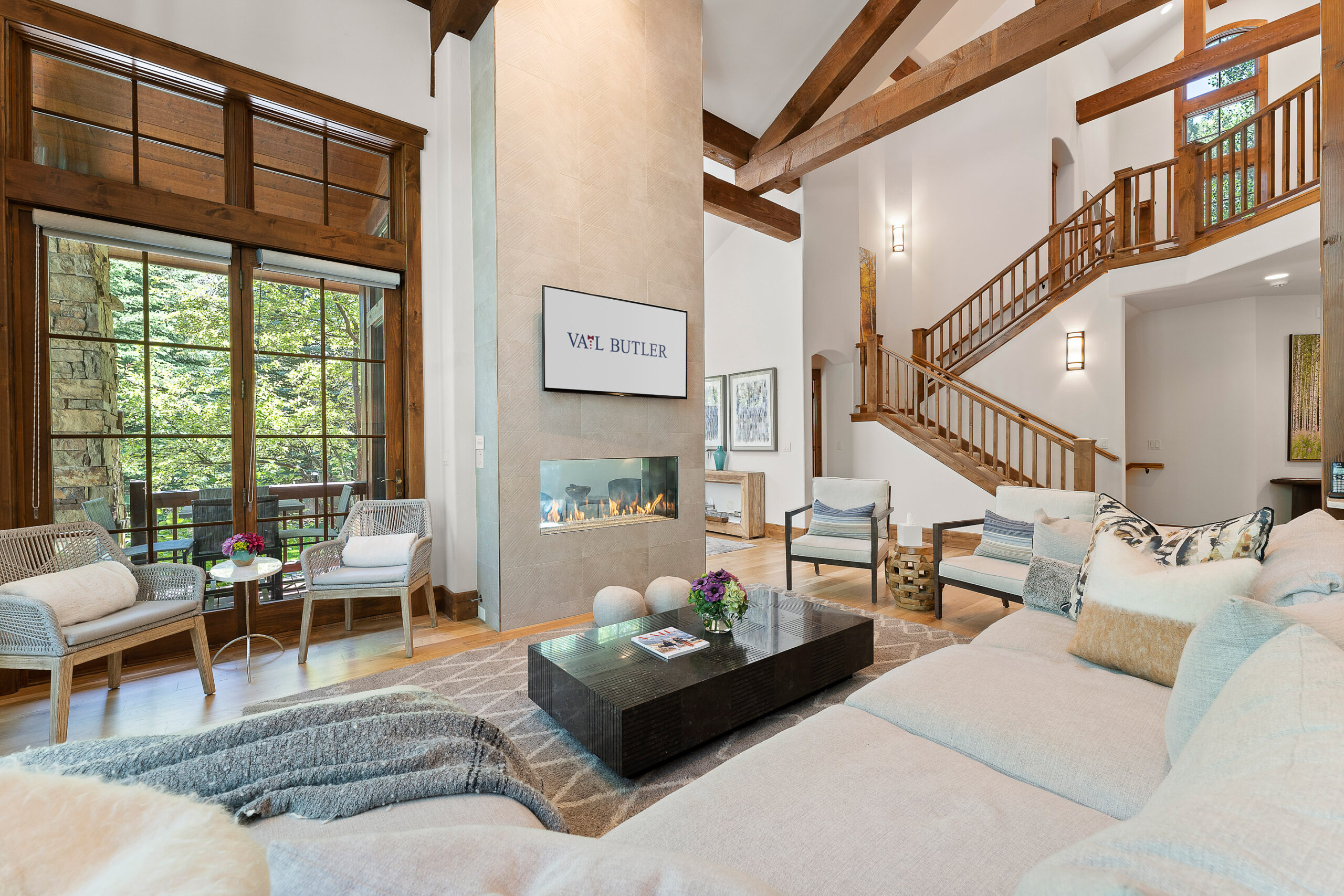 Revenue Maximization
Vail Butler utilizes real-time market data to create a customized dynamic pricing strategy for each property. We utilize industry-leading pricing tools that are both powerful and intelligent. This means occupancy and revenue for your home are maximized year-round.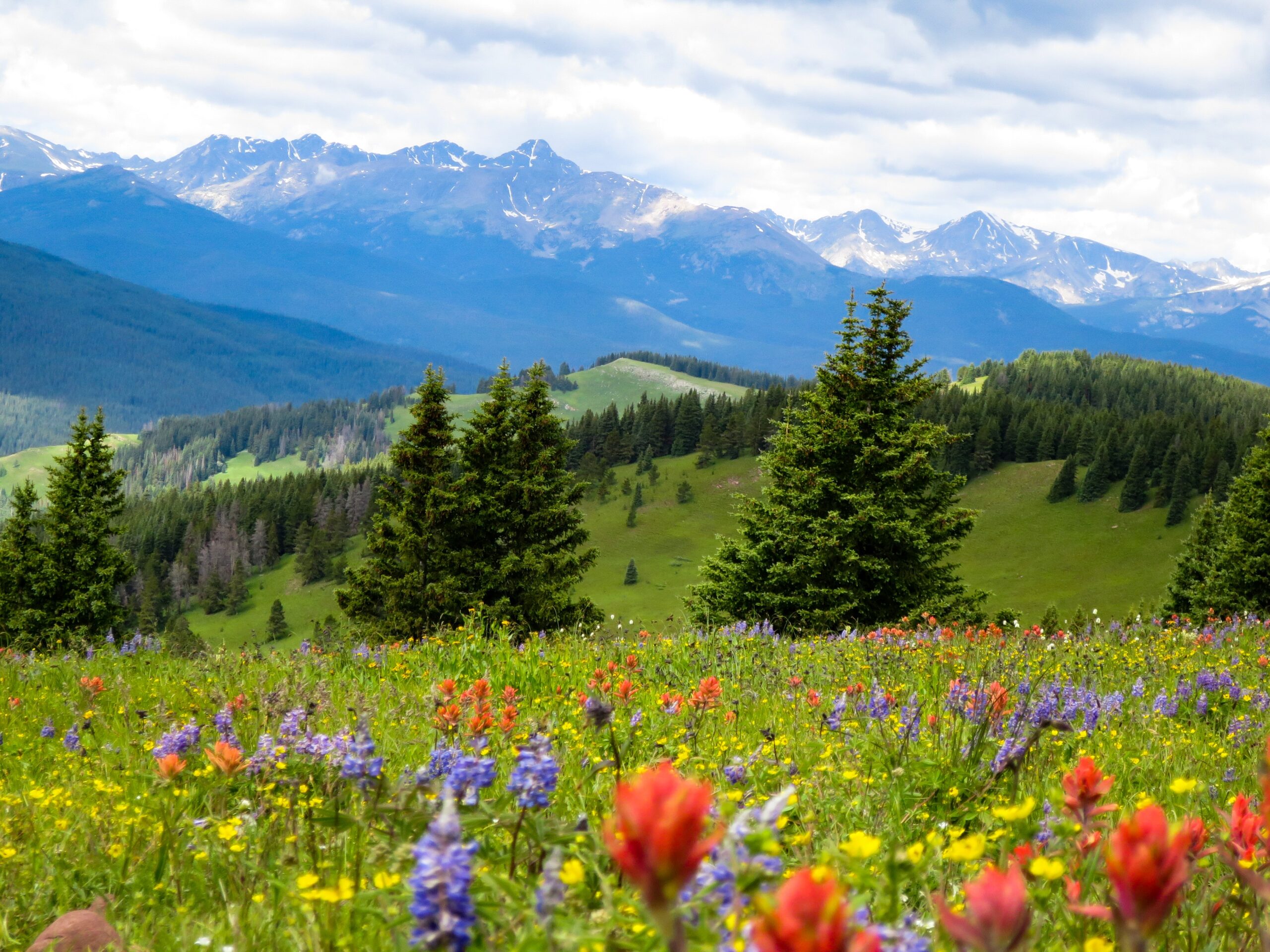 Guest Support
Vail Butler offers 24/7 support to our guests. Our efficient and detail-oriented team is ready to assist with guest needs to create a top-notch travel experience.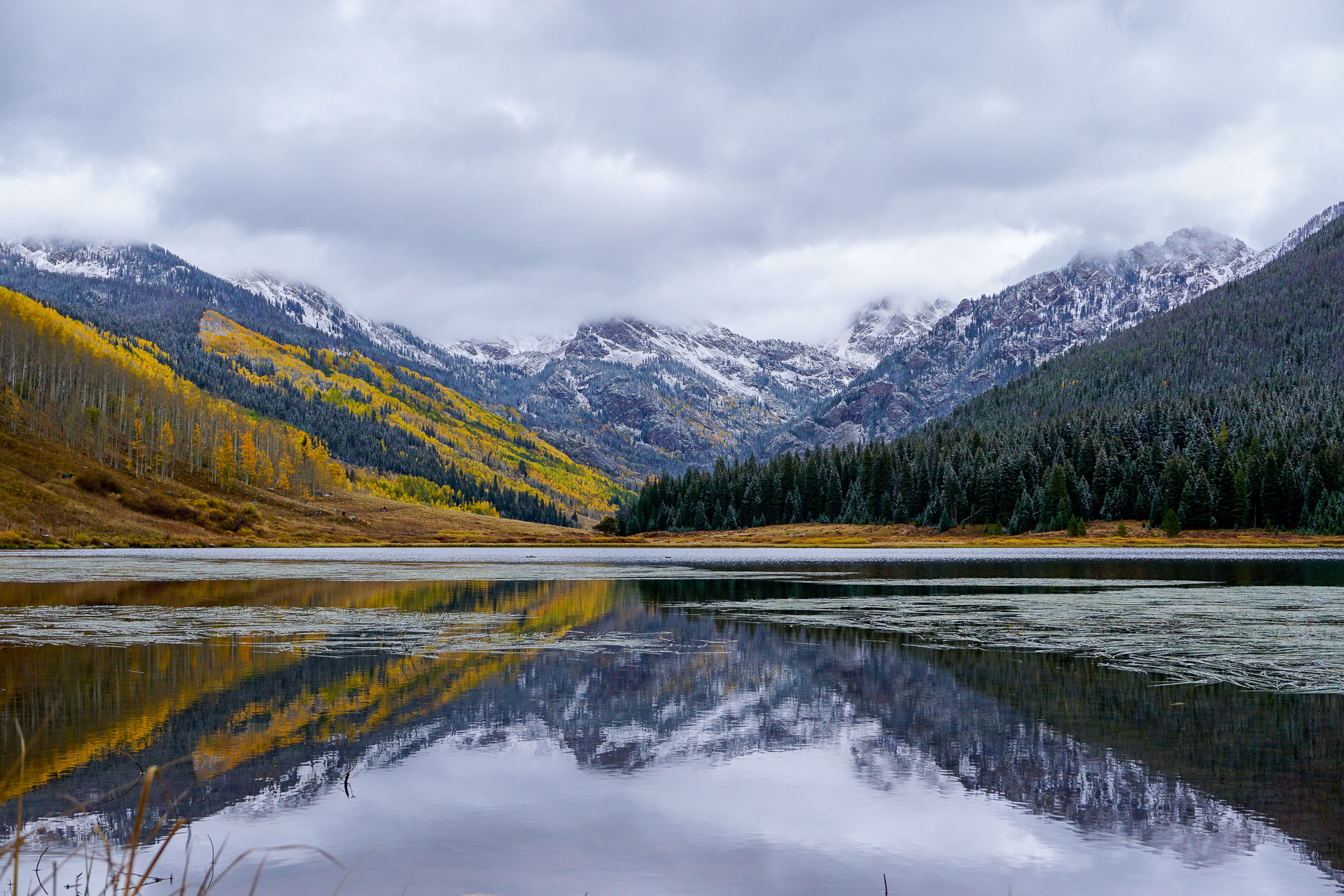 Sales and Marketing
Our sales and marketing teams work in tandem to ensure each exclusive property is presented in the right way to the right clientele. We utilize both direct sales and multiple online booking platforms to maximize your property's visibility. Our teams are well-versed on the details of each home, which means listings are presented accurately and guests are matched with the best property to fit their needs.