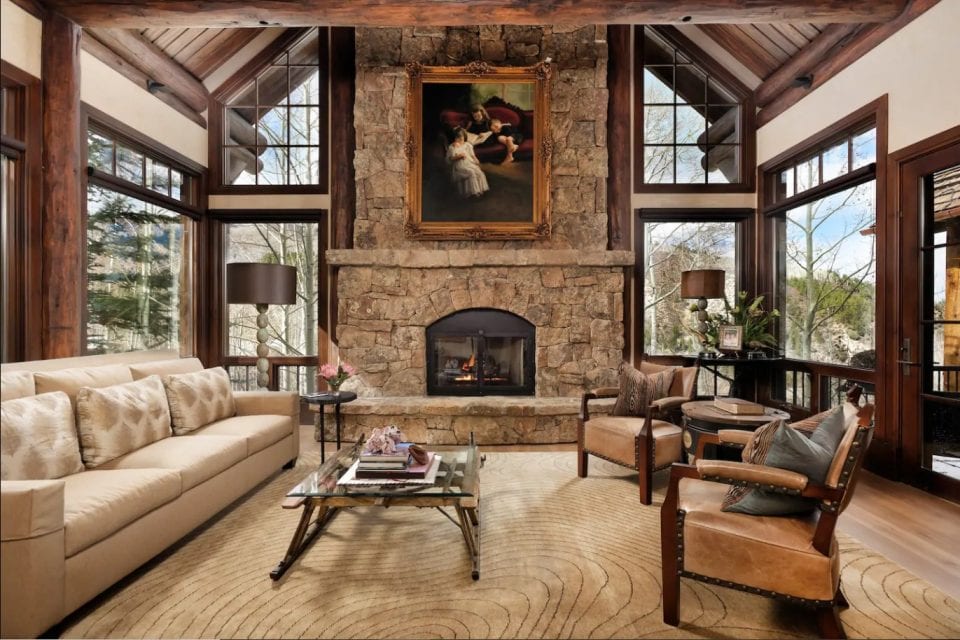 Request a Rental Projection for Your Property
Curious how much revenue your property can generate through rentals with Vail Butler?
Provide your home's address, amenity details (hot tub, ski in/ski out) and any relevant information.
Vail Butler will provide rental projections based on the latest market data along with information about our property management services.