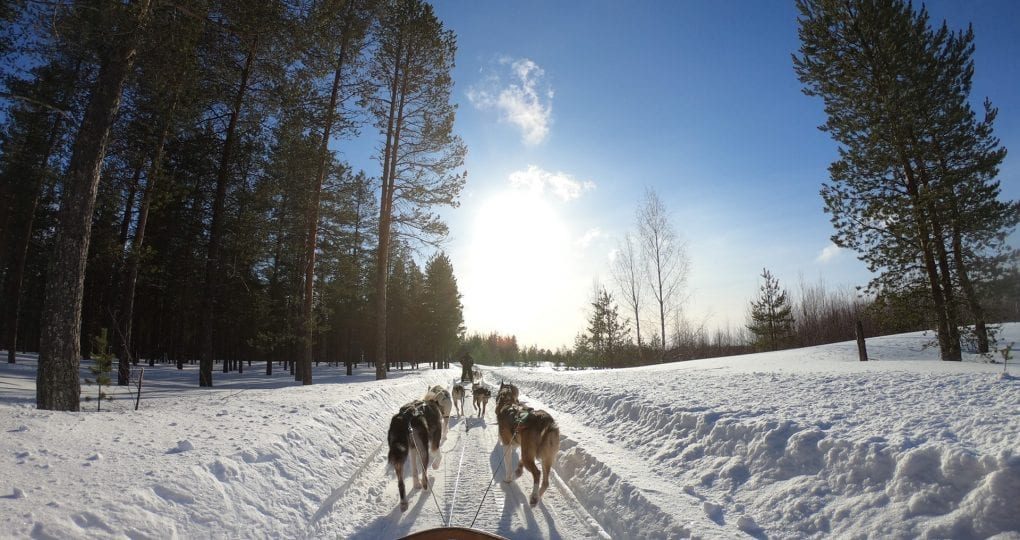 Dog Sledding

HOW IT WORKS
Dog Sledding is an amazing experience. Local ushers train and take care of their dogs so they are ready for the sled. How can you book a dog sled adventure?
Simply fill out our interest form.
Once we receive your completed form, we will contact you to review your ideal adventure.
We will arrange the reservation based on your group size and the ages in your party.
We will email you the final reservation information and any tips that we think you may need to know.
PRICING
Pricing ranges based on the tour duration and group size. We will review these details when we speak.
LOCATIONS
We currently offer sled reservations for the Vail and Beaver Creek area.