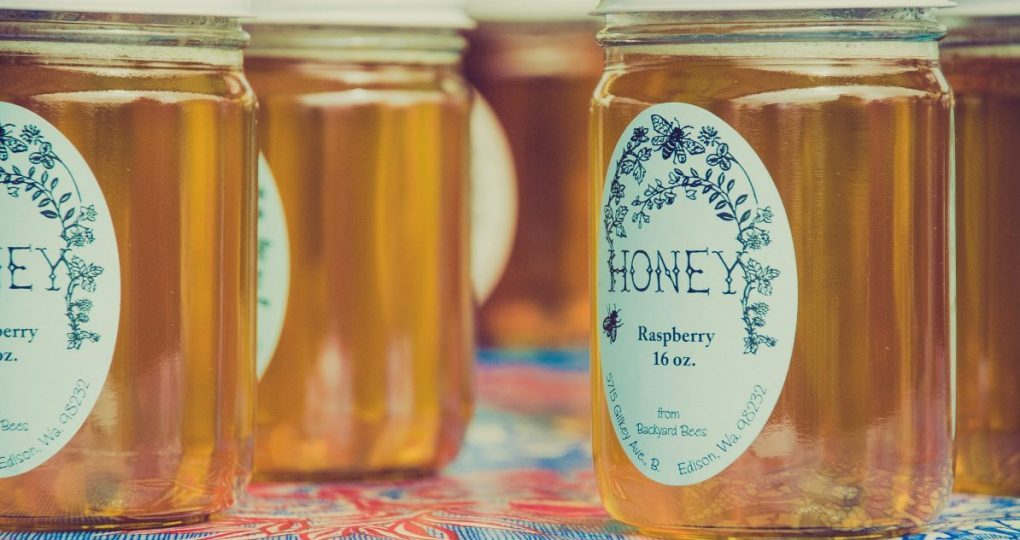 Farmers Markets
VAIL
Sundays 9:30 am – 3:30 pm
Not your average farmers market. East Meadow Lane comes alive each Sunday mid-June through early October as downtown Vail fills with locals and visitors alike. The market offers true variety provided by almost 150 vendors local to Colorado. Shop for everything from produce to pastries, art work to artisan chocolate, even hand woven baskets, clogs, and products for your dogs. Over 40 food and beverage vendors ensure shoppers stay energized as they peruse the offerings from Colorado artists and vendors.
MINTURN
Saturdays 9:00 am – 2:00 pm
The original Eagle County market celebrates 25 years by continuing its tradition in charming downtown Minturn. Shoppers will enjoy live music as they indulge in treats from food trucks, fill their bags with produce, and pick up pottery, jewelry, and more! The Minturn Market takes place from early July through early September.
EDWARDS
Saturdays 9:00 am – 1:00 pm
A small but mighty market located outdoors in the Edwards Corner shopping center focuses on local meat, produce, and baked goods with a few clothing and food vendors adding variety. It is a great stop on your way to or from your daily activities from mid June through late September!