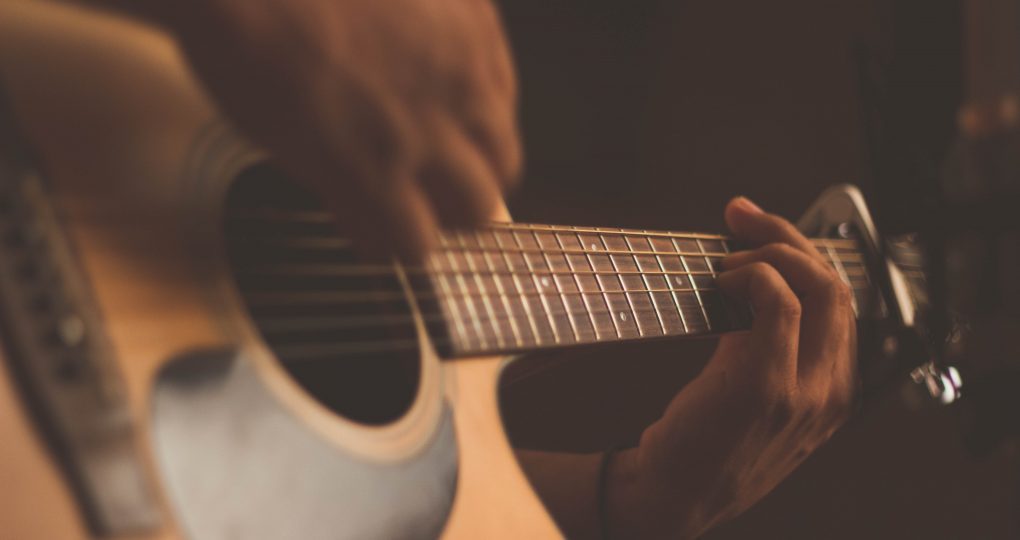 Free Summer Concerts
The Vail Valley is known as a cultural magnet of Colorado, attracting world-renowned jazz bands, ballet companies, symphonies, and musical acts year-round. So, it is no surprise music can be heard throughout the Vail Valley from the moment the summer sun starts shining.

Each town presents a free concert every week for over 2 months, treating listeners to relaxed evenings spent with good company in the great outdoors. Performances run the gamut of genres including rock, country, bluegrass, and Latin music.
VAIL
When: Tuesdays at 6:30 pm
Where: Ford Amphitheater
The Gerald R Ford Amphitheater is the Vail Valley's premier venue for outdoor performances. A covered pavilion seats nearly 1,300 guests and provides a roof in the event of inclement weather. Colorado boasts over 300 days of sunshine, so locals often opt to enjoy the show from the spacious uncovered lawn seating. Attendees can bring their own food and non-alcoholic beverages to enjoy during the show. Blankets and short-legged chairs are allowed on the lawn. Pets are not welcome in this venue. Vail Butler recommends arriving early to beat traffic and secure your desired seat.
AVON
When: Wednesdays 5:30 – 8:45 pm
Where: Harry A Nottingham Park & Pavilion
Nottingham Park is a community gathering place boasting sand volleyball courts, a disc golf course, playgrounds, a beautiful lake for water sports, and of course, the Pavilion. Concerts are hosted facing a large grassy area where viewers can set up chairs, blankets and even hammocks. Food trucks line the park and libations are available. Dogs can attend as well!
EDWARDS
When: Fridays 6:00 – 8:00 pm
Where: The Back Yard at the Riverwalk at Edwards
The Back Yard is a small stage tucked behind the Riverwalk shopping center in Edwards, next to the Eagle River and Gore Creek Recreation Trail. This concert is purely about the music and although no food is served, there are 15 restaurants within walking distance for dining before or after the show. Bring a chair or blanket and leave your dog at home.
MINTURN
When: Thursdays 6:00 – 8:00 pm
Where: Little Beach Park & Amphitheater
Little Beach Park & Amphitheater offer views of the Minturn Cliffs and Eagle River, providing a naturally picturesque backdrop to the Summer Concert Series. Attendees and their dogs are welcome to bring blankets and low-back chairs to sit and enjoy the show. No food is served but outside food is allowed in this venue.
EAGLE
When: Thursdays 6:30 – 8:30 pm
Where: Eagle Town Park
It seems as though the entire population of this small community converges on Eagle Town Park for free concerts on Thursday evenings. Food trucks line the perimeter on one side of the park while kids climb the jungle gym on the other. Outside food, alcohol, and dogs are all allowed and encouraged. Guests should bring their own chairs or blankets.