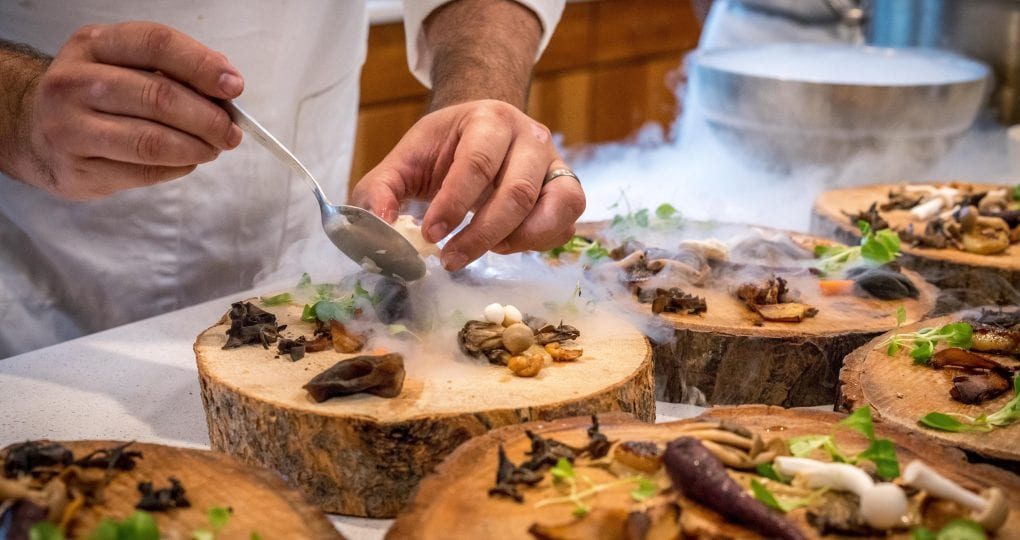 Private Chef & Catering
Imagine a fine dining experience delivered to your vacation home. Perhaps you're dreaming of a privately catered cocktail party to celebrate with friends. Maybe you're simply looking forward to a break from preparing meals for the kids while you spend your time and energy enjoying a well-earned vacation.
Whatever your style, we know a chef who will satisfy your needs.
Get Started
Simply fill out our contact form online.
Once your form is received, our concierge team will contact you to discuss your needs and match you with the best chef or catering team for the job.
Work directly with your chef to create a menu you'll love.
Dietary Restrictions
Vail Butler's preferred chefs happily prepare meals to accommodate any allergies, dietary restrictions, and preferences.