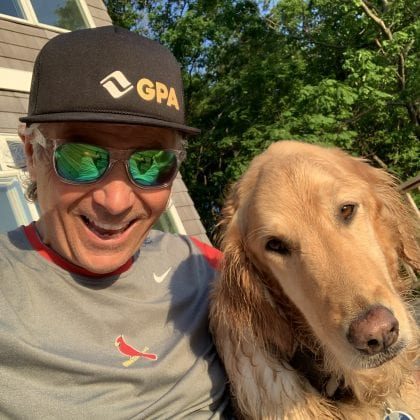 Thomas Seiff
---
HOMETOWN:
St. Louis, Missouri
PROFESSIONAL SKI INSTRUCTORS OF AMERICA CERTIFICATION LEVEL:
Level 1
---
LESSONS:
Adult Group Lesson
Adult Private Lesson
Child Group Lesson
Child Private Lesson
Family Private Lesson
My first trip to Vail was a school trip in 1976. I immediately fell in love with Vail Mountain and was hooked on skiing forever.
After retiring from Anheuser-Busch after a 37 year career selling Budweiser in 2017, I realized a life long dream of living here in the Vail Valley and sharing my love for skiing.
REQUEST INSTRUCTOR