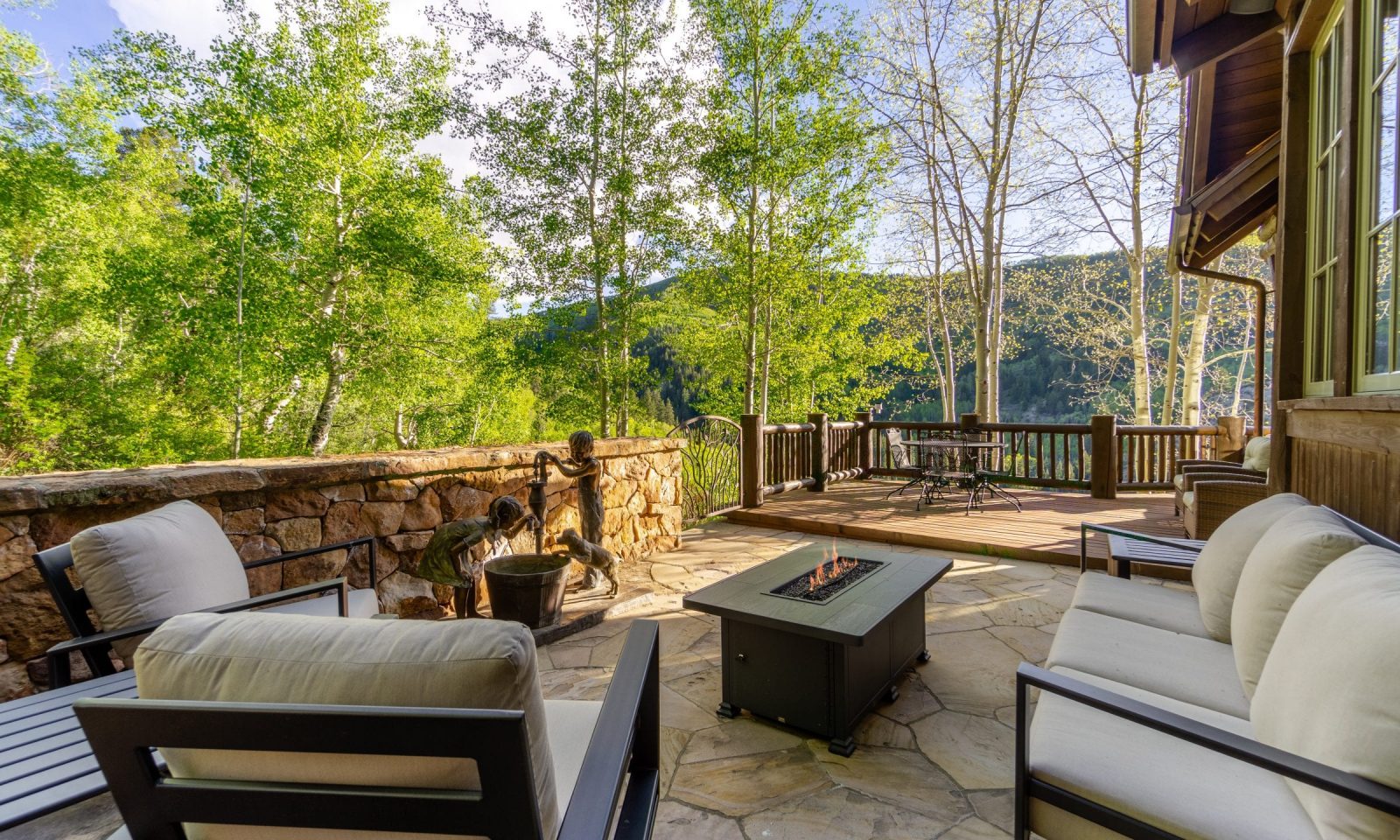 Travel Updates
Travel With Confidence
Vail Butler's Commitment to a Clean Environment
At Vail Butler, we are committed to ensuring our guests experience flexibility and comfort during these uncertain times.
---
Approved Products:
We use cleaners and disinfectants approved by global health agencies.
Clean and Tidy:
We cleaned, mopped, and/or dusted before sanitizing.
Every Surface Sanitized:
All high-touch surfaces have been sanitized, down to the doorknob.
Thoroughly Checked:
Each room was cleaning using extensive cleaning checklists.
Cleaning Supplies on Hand:
We provide extra cleaning supplies, so you can clean as you stay.
---
Travel Protection
Travel with confidence with our new and improved travel coverage offered to all our guests at the time of booking or any time thereafter. Click here for more information.
Eagle County Public Health Order
Learn more about what the county is doing to promote a healthier and safer environment.
---
Thank you for your continued support and confidence. We look forward to welcoming you back into our homes.