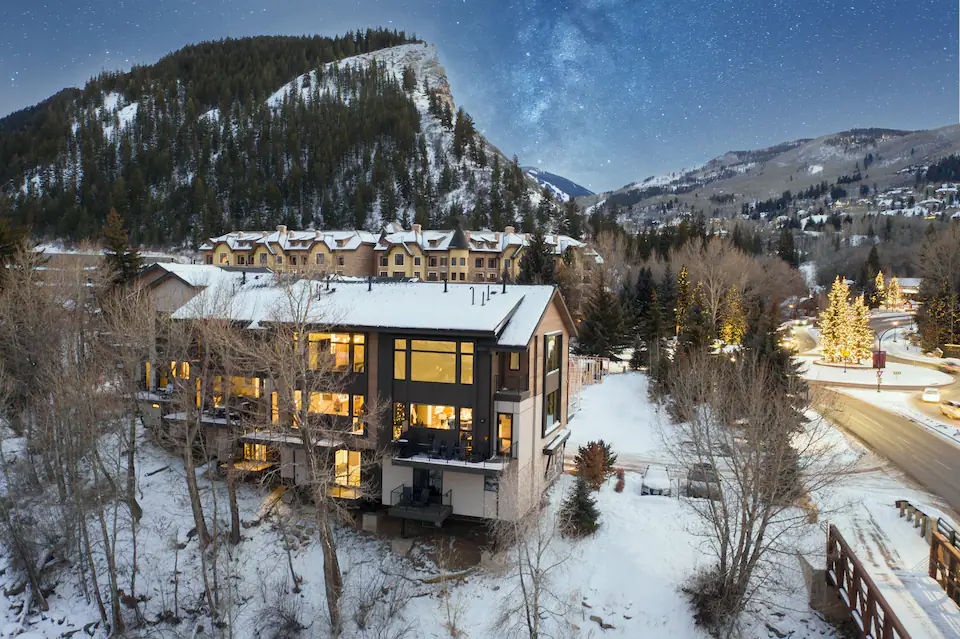 So you are ready to rent out your incredible mountain house and are considering Vail Butler as your Property Manager, but are unsure what is next.
You have devoted time, effort, and resources to your vacation home and would now like to share your special getaway with others and see a return on your investment. It's normal to be wary of getting involved in a drawn-out, unfair, and cumbersome process when renting your home. However, the process you can expect with Vail Butler is far from that. Here's what you can expect from the listing process with Vail Butler:
A Prompt Property Evaluation
Professional Photography and Media
A Quick Turnaround
The Vail Butler team is here to prepare you for the efficient and straightforward process of listing your home with our company.
Step 1: Property Evaluation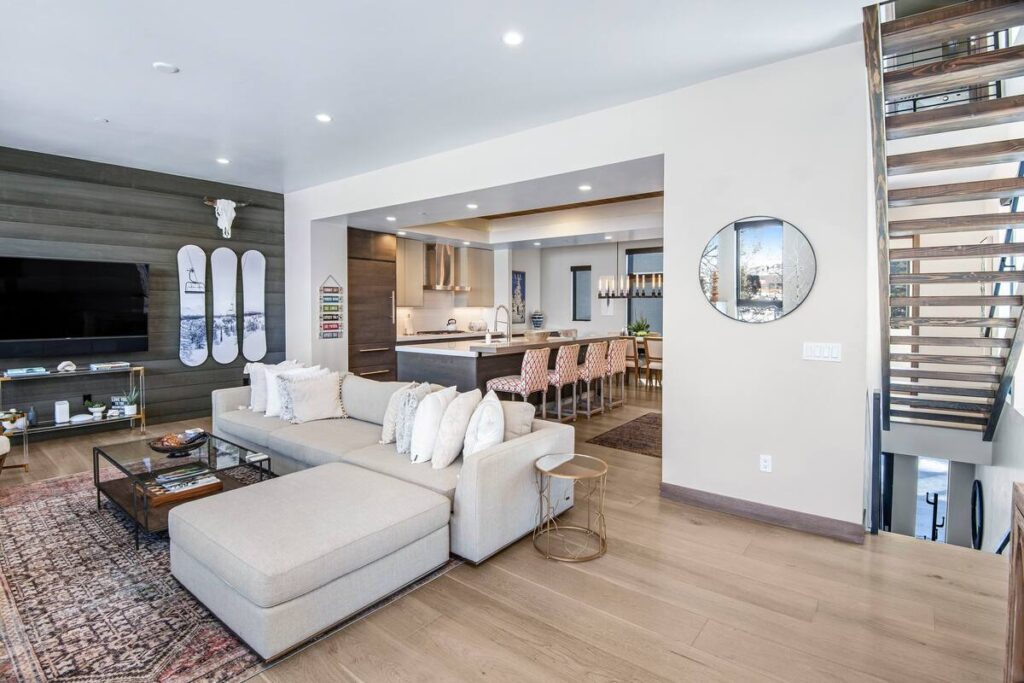 The first step is to evaluate your property. Vail Butler is the best local company to do this in the Vail, Colorado area.
Many nation-wide rental management companies are stretched thin with properties in multiple marketplaces across the country. Their broad locational range means their property evaluation needs to be quick and often surface-level. These companies conduct evaluations using software algorithms to determine property value, which saves time and resources. While these software algorithms can surely prove to be accurate and can save the homeowner time, they lack a needed human touch. Computer generated algorithms cannot take into account the nuances of your vacation home, such as the beauty of a location.
With Vail Butler, our human-powered evaluation is far more comprehensive and personal. Unlike other rental management companies, Vail Butler steps foot in every property to begin its evaluation, utilizing local, hometown knowledge of the market and surrounding area to provide accurate projections and information for homeowners in our program. Furthermore, since we are local, we typically evaluate your property within only a few days of expressing interest in listing with us.
Step 2: Photos and Media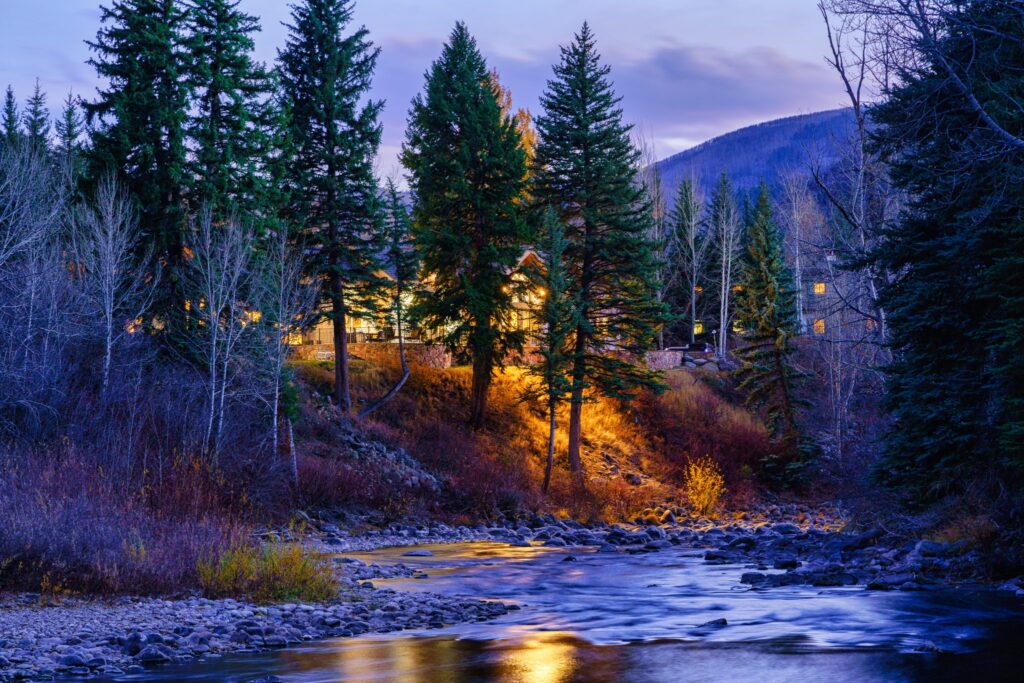 After evaluating your property, a professional photographer will be scheduled to capture your vacation home.
Our carefully selected photographers ensure your property will be presented in a professional and flattering way. It will be shot and styled to ensure it stands out among similar properties to yours on booking sites like AirBnB and VRBO, promising more bookings for you.
In addition to photography, Vail Butler also provides aerial drone footage of your property and the surrounding environment to be exhibited on your listing. Including the surrounding scenery shows potential guests what they will experience and enjoy while staying in your home. Video and aerial footage increase views of your listing, resulting in more stays at your vacation home. In fact, MLS services have shown that listed properties with aerial and drone footage are 67% more likely to be rented.
Virtual tours are also included in our photography package, further setting your vacation home apart from your competition.
Vail Butler places great importance on the photography and media we provide our property owners, as the presentation of your property is critical to driving the attention and bookings from vacationers that your property deserves.
Speed of Turnaround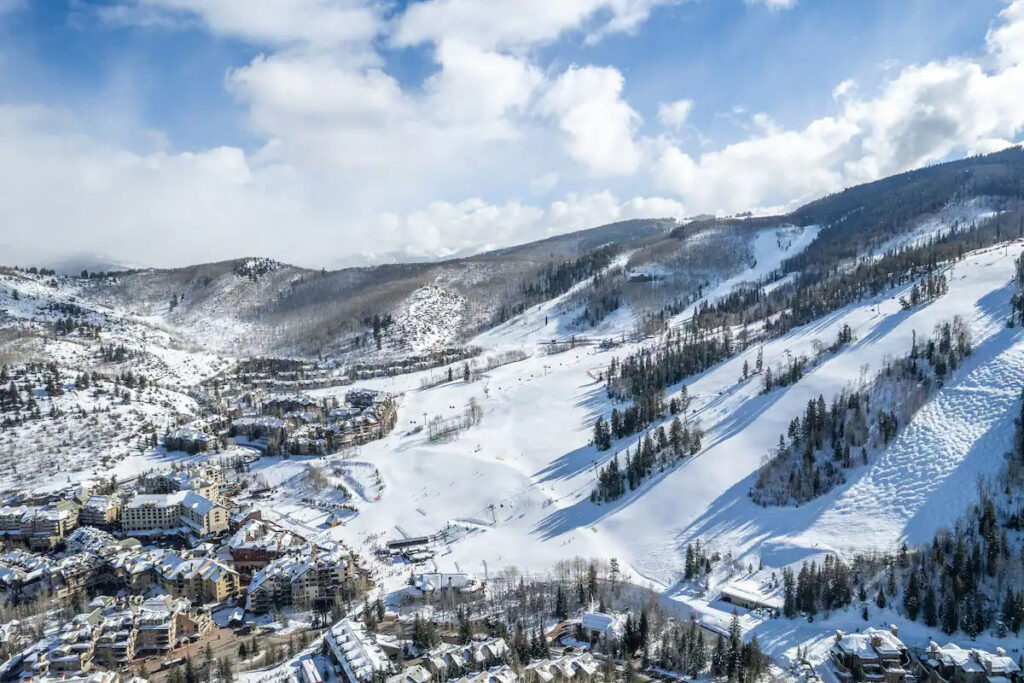 Once you contact Vail Butler with an interest in our services, your property can be listed on our booking site and our advertising partners booking sites in as little as a week.
It is guaranteed that Vail Butler will be as prompt as possible in evaluating your home, processing paperwork, and scheduling a photographer while being incredibly thorough in every aspect to ensure that your time and resources are respected. We will have your home listed quicker and with more thoroughness and attention than our competitors.
What This Means for You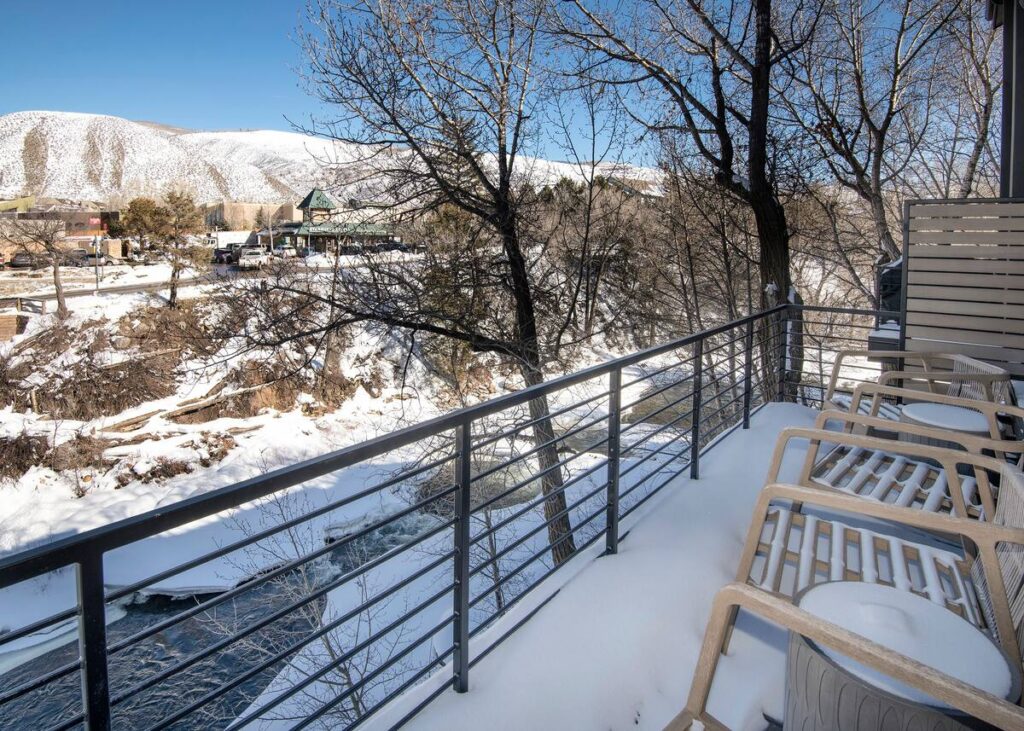 Vail Butler can offer you a greater return on your property than our competition as we possess the most extensive market knowledge of the Vail area. Our team has lived and worked in Vail and this industry for years, meaning our evaluation and continuous price adjustment to the market will be the most accurate. We also ensure we will have your vacation home on the market quicker than the competition, ensuring guests are in your home as soon as possible. Simply put- you will see a greater reward in your investment with Vail Butler.
Contact Vail Butler
Vail Butler is committed to providing you with the information you need about the listing process. If you have any more questions about Vail Butler or the process you can expect, don't hesitate to get in touch with us by writing a message here or by contacting the Vail Butler Managing Director, JJ Schoonover at 970-471-3312.